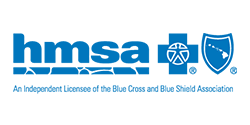 Chiropractors are doctors who specialize in the structure and function of the body's spine and joints. Plan details and how to choose a chiropractor are provided in a handy guide.
READ HANDY GUIDE
---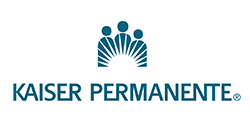 Do you know about your chiropractic plan benefit?
READ MORE
Physical therapy provides a variety of benefits, including reduced pain, improved function, increased range of motion, proper alignment and more. You can
self-refer
to physical therapy.
HERE'S HOW
Sports injury? Contact the team at the sports clinic to get an evaluation and treatment plan for sports-related injuries.
LEARN MORE
Exercises for lower back pain. Learn about specific exercises to strengthen your muscles and how to use proper form to protect your back.
WATCH THE VIDEO
---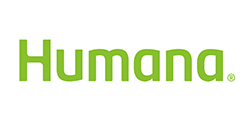 Need to focus on "back" care? Sign up with a health coach! Our coaching program provides guidance to develop a plan of action that supports your goals.
HERE'S HOW