Benefits and Resources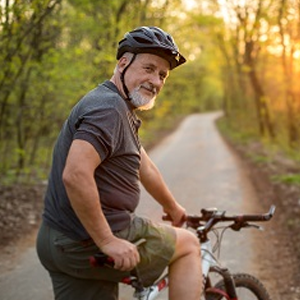 Making it easier to reach health goals!
The Silver Sneakers program can help improve muscle strength, bone density, flexibility, and balance.
READ MORE
The Go365 wellness and rewards program offers gift cards when you complete healthy actions like seeing your primary care doctor once a year for a wellness checkup.
VISIT GO365
---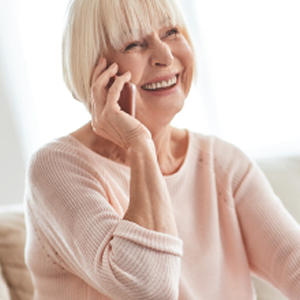 You don't have to do it alone. The health coaching program provides guidance to support wellness goals in areas such as weight management, healthy eating, blood pressure control, and more.
LEARN HOW TO GET STARTED