Benefits and Resources
HMSA365 includes a variety of health and well-being discount services including massage therapy, yoga, and acupuncture.
DISCOVER DISCOUNTS
---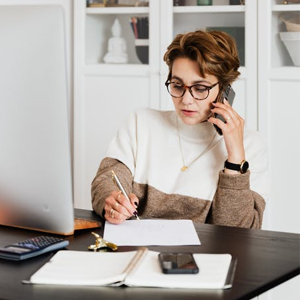 The health coach program provides guidance, resources, and support for conditions such as asthma, high blood pressure, diabetes, stress, depression, and substance abuse.
LEARN MORE
The Hawaii Tobacco Quitline can help you quit. They provide support each step on the way.
HERE'S HOW
---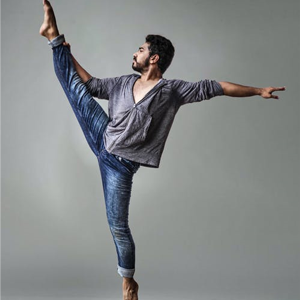 Challenge yourself to move or stretch for 5 minutes every hour. Just 5 minutes, 300 quick seconds!
CHAIR STRETCHES
The CDC-recognized Diabetes Prevention Program may help prevent or delay Type 2 diabetes. Designed to support weight loss through dietary changes and increased physical activity.
SEE IF YOU ARE ELIGIBLE