Benefits and Resources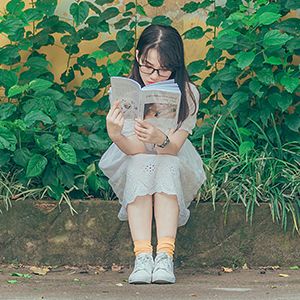 ---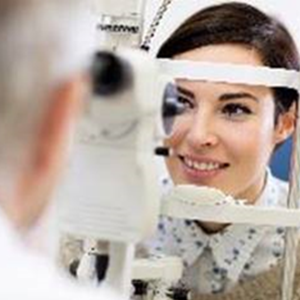 How much do you know about your eyes? Test your knowledge of eye health.
TAKE THE EYE HEALTH QUIZ
Did you know eye exams can help detect serious health conditions such as diabetes?
WATCH THE VIDEO
Need an eye doctor or would like to find a new in-network doctor?
BEGIN YOUR SEARCH
---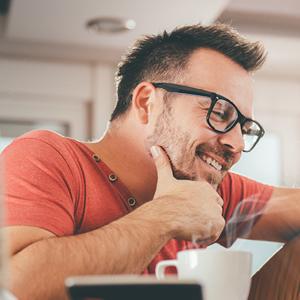 Have you ever wondered? How do I keep my eyes white? How to buy glasses online? What is 20/20 vision? Why are there bags under my eyes? Do eyes get sunburned?
Simply select a topic to get answers and tips to common eye questions.
ASK AN EYE DOCTOR