Benefits and Resources
Maintaining good oral health is a foundation for overall wellness. Review these benefits included in your dental plan:
---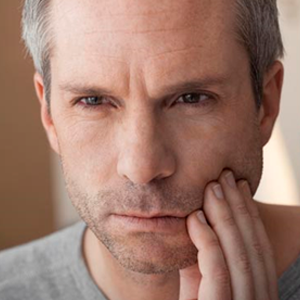 Need a dentist? Don't wait! Find a dentist using this simple search tool.
BEGIN YOUR SEARCH
Curious about oral health issues? Want to know more about cosmetic dentistry, bad breath, teeth grinding, or get a few mouth-friendly recipes?
VISIT THE ORAL HEALTH LIBRARY
---