Benefits and Resources
A second HDS/EUTF sweepstakes for 2022!
Time to See Your Dentist Sweepstakes
May 15, 2022 – November 15, 2022
Another chance to see your dentist this year and be entered for a chance to win a Smart Watch!
See your dentist for a dental exam or cleaning between May 15, 2022 and November 15, 2022 and create a personal account at HawaiiDentalService.com.
ELIGIBILITY DETAILS (PDF)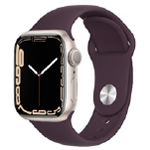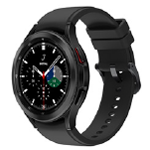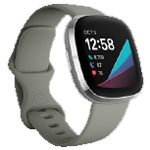 Apple Watch Series 7
Galaxy Watch4 Classic
Fitbit Sense
Time to See Your Dentist Sweepstakes
December 14, 2021 – May 14, 2022
---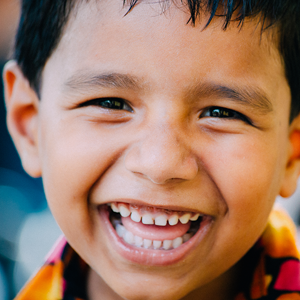 Did you know as an HDS member you have Smile Perks?
Smile perks are discounts on items such as fitness gear, doggie daycare, fitness centers and air fare on Hawaiian Airlines.
ACCESS YOUR SMILE PERKS (PDF)
---
Maintaining good oral health is a foundation for overall wellness. Review these benefits included in your dental plan:
---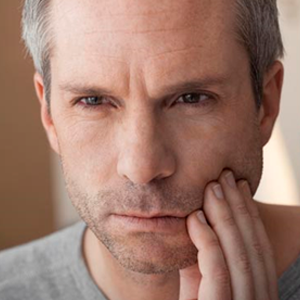 Need a dentist? Don't wait! Find a dentist using this simple search tool.
BEGIN YOUR SEARCH
Curious about oral health issues? Want to know more about cosmetic dentistry, bad breath, teeth grinding, or get a few mouth-friendly recipes?
VISIT THE ORAL HEALTH LIBRARY
---