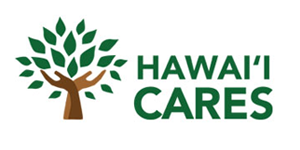 Hawai'i CARES is a free, 24/7 coordination center for support with substance use, mental health and crisis intervention. Any resident may call Hawai'i CARES. Call anytime on O'ahu: (808) 832-3100 or Toll-free: 1-800-753-6879.
SERVICES
Hawai'i CARES is a partnership between the Hawai'i State Department of Health Behavioral Health Administration, the University of Hawai'i and healthcare organizations across every island.
---
RESOURCE FOR EMPLOYEE ASSISTANCE & COUNSELING HELP (REACH)
The REACH Program provides confidential, short-term professional counseling services to employees who may be experiencing personal problems that are affecting job performance
WorkLife Hawai'i has been contracted to provide REACH services through a voluntary program that permits employees to seek help on their own
The services are free, up to a maximum of three (3) sessions
The services are available 24 hours a day, 365 days a year, for the duration of the contract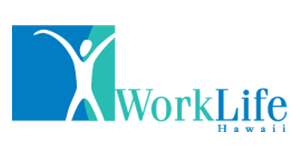 WHO MAY USE REACH?
Any permanent or temporary civil service employee or exempt employee, except student hires, in the State's Executive Branch under the jurisdiction of the Department of Human Resources Development whose department does not offer an equivalent employee assistance program (e.g. Transportation and the University of Hawaii).
WHAT SORT OF PROBLEMS CAN REACH HELP ME WITH?
Marital/Family problems
Drug/Alcohol misuse
Job-related issues
Grief/Loss
Relationship problems
Stress and emotional issues
Domestic violence
Anger problems
Other emotional or behavioral problems
Your Local Employee Assistance Program (EAP): (808) 543-8445
Toll-free and after hours: 1-800-994-3571
www.worklifehawaii.org/employees
LEARN MORE AT DHRD