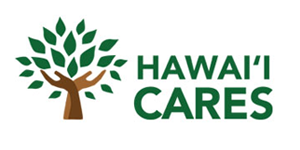 Hawai'i CARES is a free, 24/7 coordination center for support with substance use, mental health and crisis intervention. Any resident may call Hawai'i CARES. Call anytime on O'ahu: (808) 832-3100 or Toll-free: 1-800-753-6879.
SERVICES
Hawai'i CARES is a partnership between the Hawai'i State Department of Health Behavioral Health Administration, the University of Hawai'i and healthcare organizations across every island.
---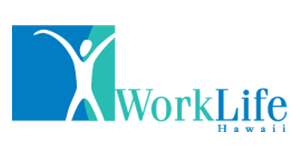 WorkLife Hawaii is the State's Employee Assistance Program (EAP) provider. They are a team of qualified clinical providers that deliver services including psychology, marriage and family therapy, substance abuse, social work, nursing, and mental health counseling.
Call on Oahu: (808) 543-8445 and on Neighbor Islands and after hours: 1-800-994-3571.
BENEFITS