Benefits and Resources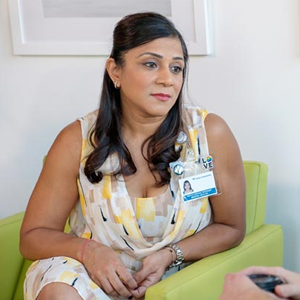 As more people are affected by mental health problems during the pandemic, maintaining your mental and behavioral health becomes even more important.
Your mental health benefits include a range of options, including psychiatry, individual therapy and family support for mental, emotional, and substance use issues. Members don't need a referral for these services.
LEARN HOW TO GET CARE
---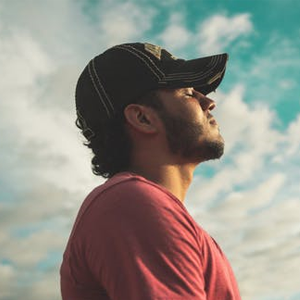 Mental health conditions are more common than most people realize. These conditions are treatable.
EXPLORE MORE
Find out if you have symptoms of depression, then learn about care and resources to help you feel better.
TAKE THE SHORT ASSESSMENT
---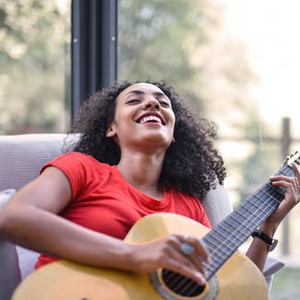 You can learn to manage stress better before it manages you. Learn to move more mindfully through stressful situations and build positive coping strategies.
TRY A GUIDED EXERCISE
Anxiety can keep you spinning with fear, panic, and intense worry. These feelings can make it hard to sleep, relax, or think clearly. Learn how to curb these negative thoughts.
TRY THESE SELF-CARE TIPS