Benefits and Resources
Comprehensive care is provided to members diagnosed with a chronic illness or at risk for developing a chronic condition. A team is assembled to help manage your care. There is no opting-in!
READ MORE
Is there a medical condition you would like more information about? The health encyclopedia has over 4,000 common conditions in its library.
START YOUR SEARCH
---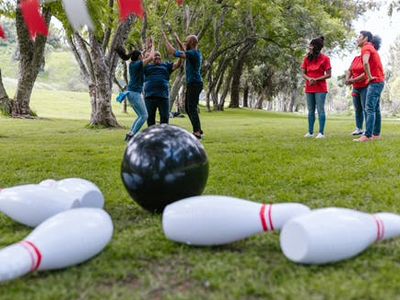 ---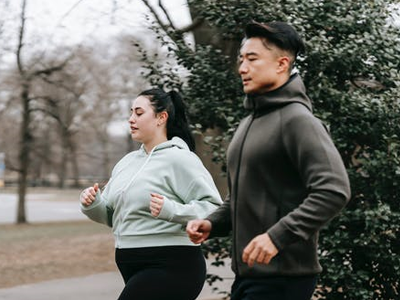 WATCH THIS VIDEO
to learn what can be done to lower blood pressure.
Topics include:
High Blood Pressure: What and Why
Healthy and Active Living
Please Don't Pass the Salt
Hypertension Medication: A Good Drug Habit
Taking Your Blood Pressure at Home