Resources and Information
Fill or refill prescriptions online. Watch the video (1:23) to learn how.
Start saving on medication you take regularly by getting 90-day supplies from CVS Caremark mail service pharmacy.
READ MORE
---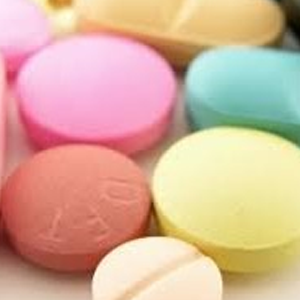 Did you know generic drugs are less costly and work just like brand name equals?
LEARN MORE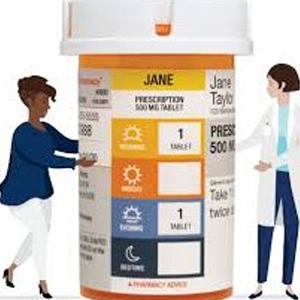 You can help prevent poisonings and stop misuse of leftover prescriptions. There are safe ways to dispose of medications.
READ MORE
---
Find out if your medication is covered – or if you could pay less for it – with our Check Drug Cost & Coverage tool. Watch the video (1:17) to learn more.
---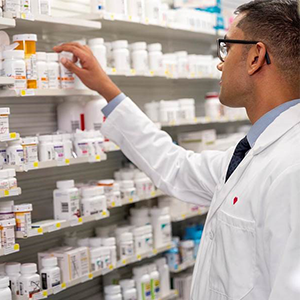 Get discounts on non-covered items like Tylenol, ibuprofen, vitamins, etc.
SEE HOW